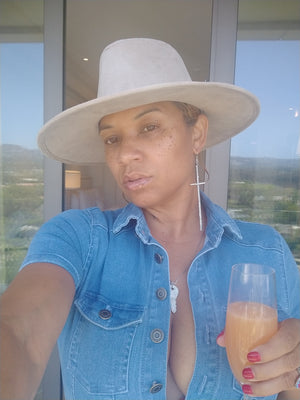 Entrepreneur Gurl on She Trucking Podcast - Topic: Self Care
---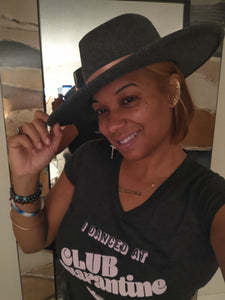 My playlist
I LOVEEE good music and add to my playlist on youtube all the time! If you need some good jams that will keep you smiling, click below! Don't forget to subscribe to my YouTube channel!
Film Gurl Hits Galore
Beret Collection
Stylin' and profilin' in our comfortable berets! Check out the assorted colors and material. One size fits most.
Life is good!
Being a free spirit is so liberating! No matter how many people that's around you, bring the light! It doesn't go unnoticed...you never know who needs that charge. Be that source of good energy! 🧘🏾‍♀️💡❤️

Are you showing up as your best self?
Self Love
How many times do you hold back because of the fear of what others may say? Do you find yourself second guessing the your choices because you wanna stay under the radar? It's time to step into your greatness and show up being the best YOU! Practice looking in the mirror and speaking life, love, hope into your experience (life). Be kind to yourself! #GinaMotivates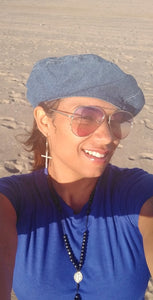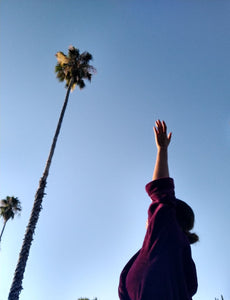 Good Health is Wealth
Fitness, juicing and meal plan tips on how to stay fit during quarantine. Habits become a lifestyle - make it a healthy one! Videos coming soon...
Workout Music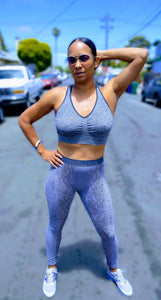 Becoming comfortable in your own skin
Self love is something that we must practice on a daily basis. So many times we're conflicted to be ourselves based on what we think people will say. Take a moment to look in the mirror everyday and become comfortable in your own skin. Speak life, speak love and speak kind to yourself. #SelfLove #LifeIsGood
Just Breathe
It is so important that we take time out of our day and just - BREATHE!! Inhale in (hold it) then exhale out (release). Our bodies hold so much energy and need a break at times! Always remember to think about your own well-being and practice breathing. Trust me, it feels so good! 
Click here for Motivation videos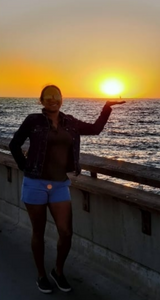 Guided Meditation
Guided Mediation
Sometimes inspiration comes from the ray of sunshine. What sunshine is to flowers, smiles are to humanity. Here's Gina's picks of guided meditation to help you quiet your mind! It's important what we feed our subconscious mind. Focus on your breathing, (inhale - exhale) concentrate, listen and feel every word that's being said. Make meditation a part of your daily practice...It'll change your life!
Quiet Your Mind
Vision Pusher
Gurl, are you an entrepreneur who loves to create, motivate & push the vision? You're in the right place! All support welcome! If you know an #EntrepreneurGurl that should be featured...
Email us!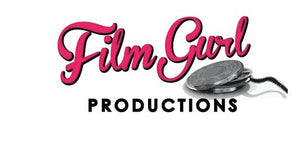 Pre & Post Production
We specialize in social media marketing, editing and filming. Email us for a quote! entrepreneurgurl@gmail.com
"We Show You Better Than We Tell You!"
Check us out on YouTube